Embrace the natural beauty of wood so that it becomes an integral part of your home.
Trends
Explore with us a world of rich textures and pure colors designed to please even the most refined of tastes. You'll find timeless classics as well as cutting-edge designs throughout our varied collections.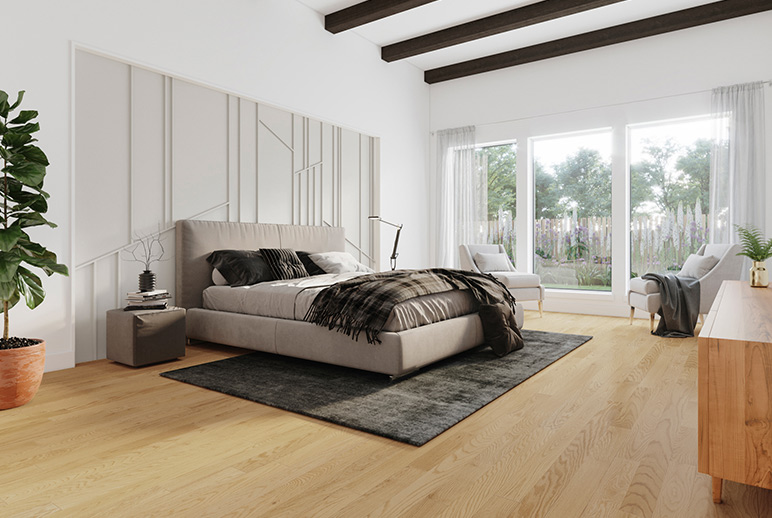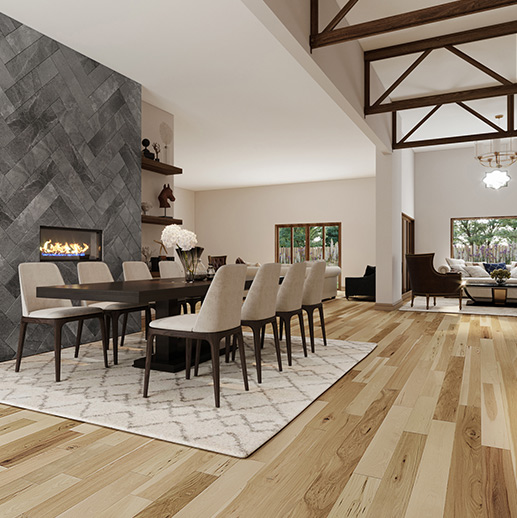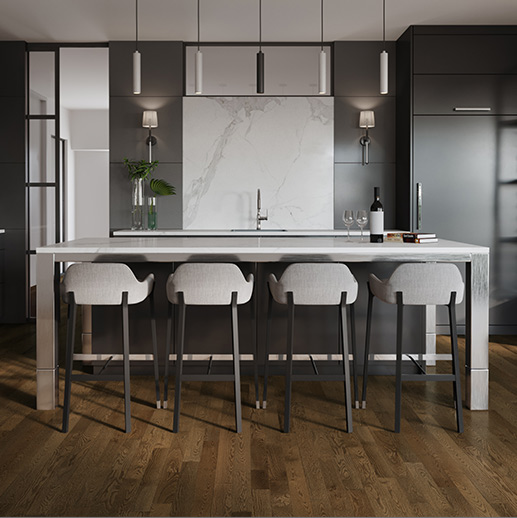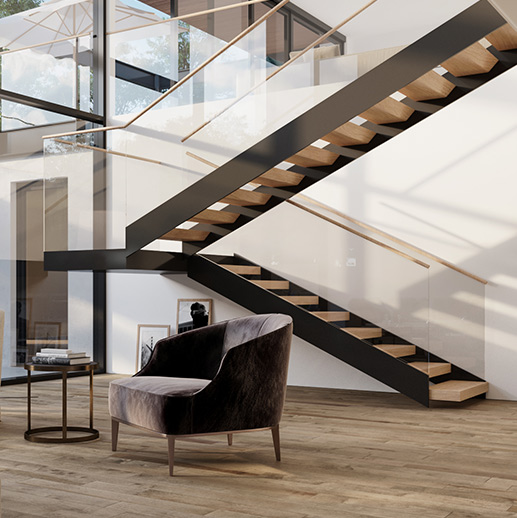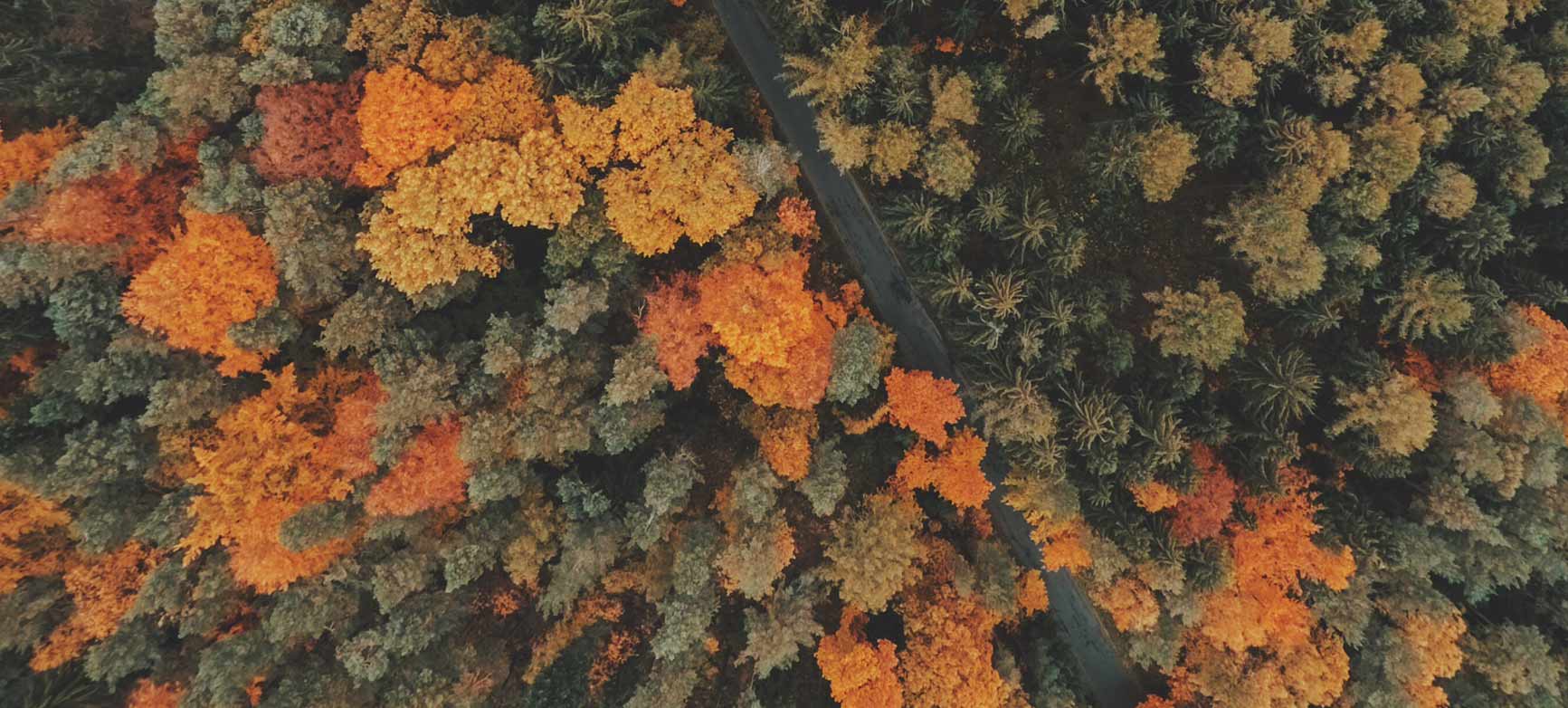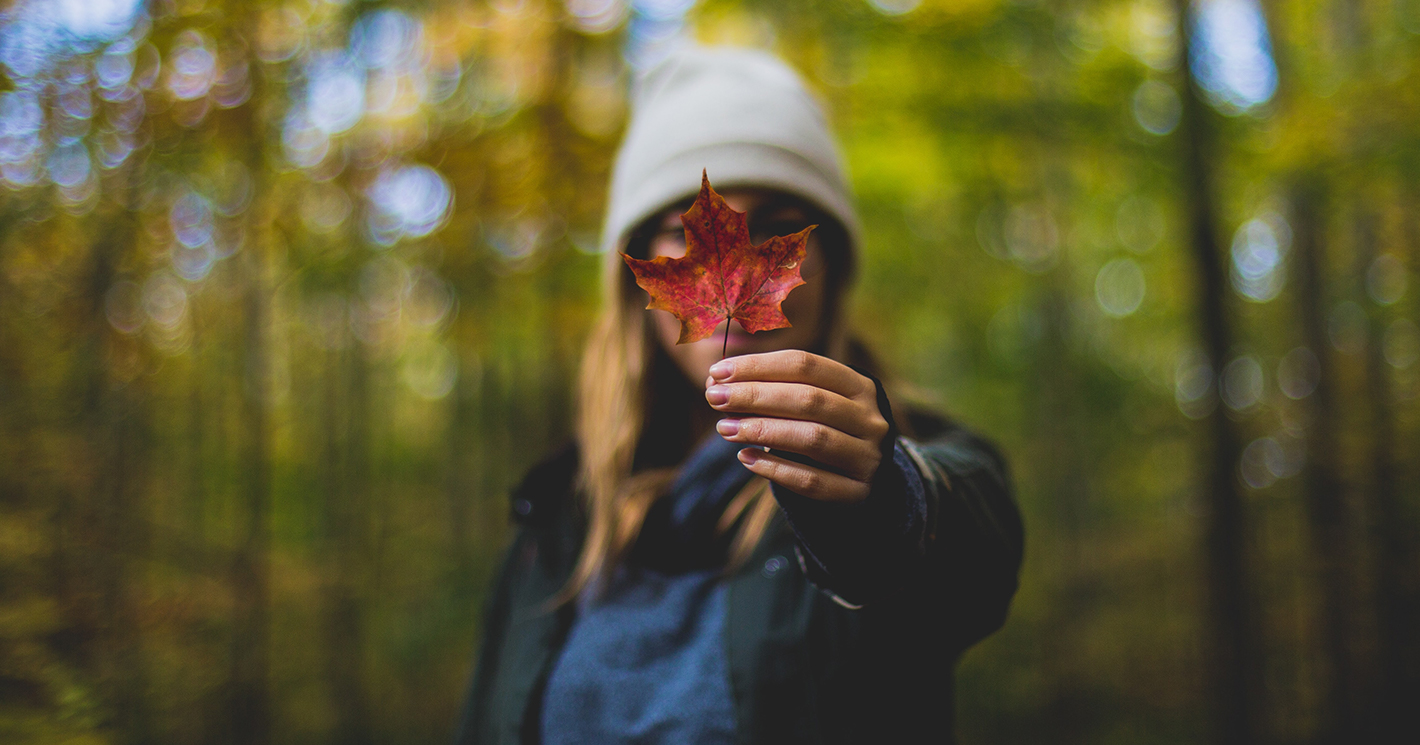 About Us
Appalachian Flooring is one of Canada's leading manufacturers of hardwood and engineered wood flooring. Our dedication to growth and innovation ensures our position as one of the leading hardwood flooring manufacturers in North America.