A tradition of excellence, inspired by our surroundings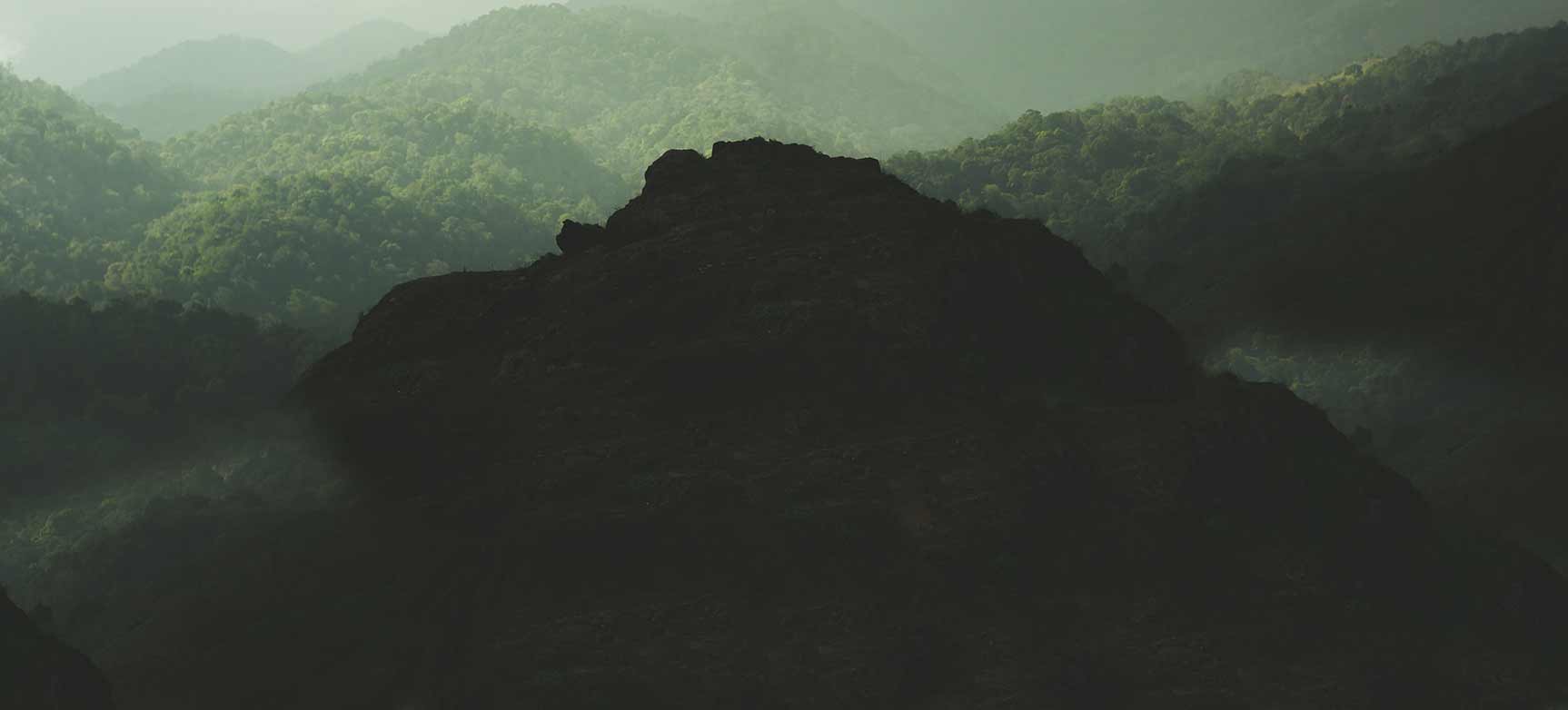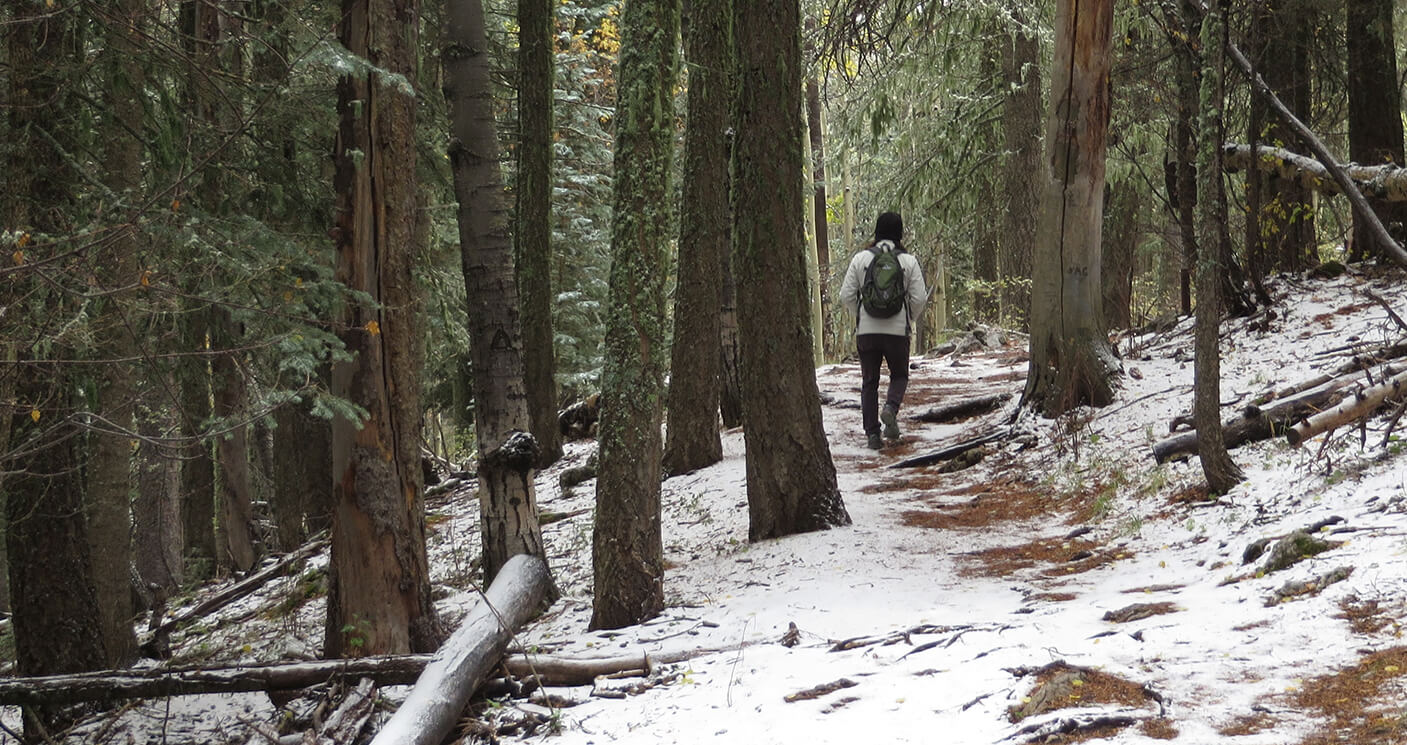 20 years of success
Inspired by our namesake, Appalachian Flooring refines the natural beauty of wood in order for it to become an integral part of your home. Our dedication to growth and innovation secures our position among the leading manufacturers of hardwood flooring in North America.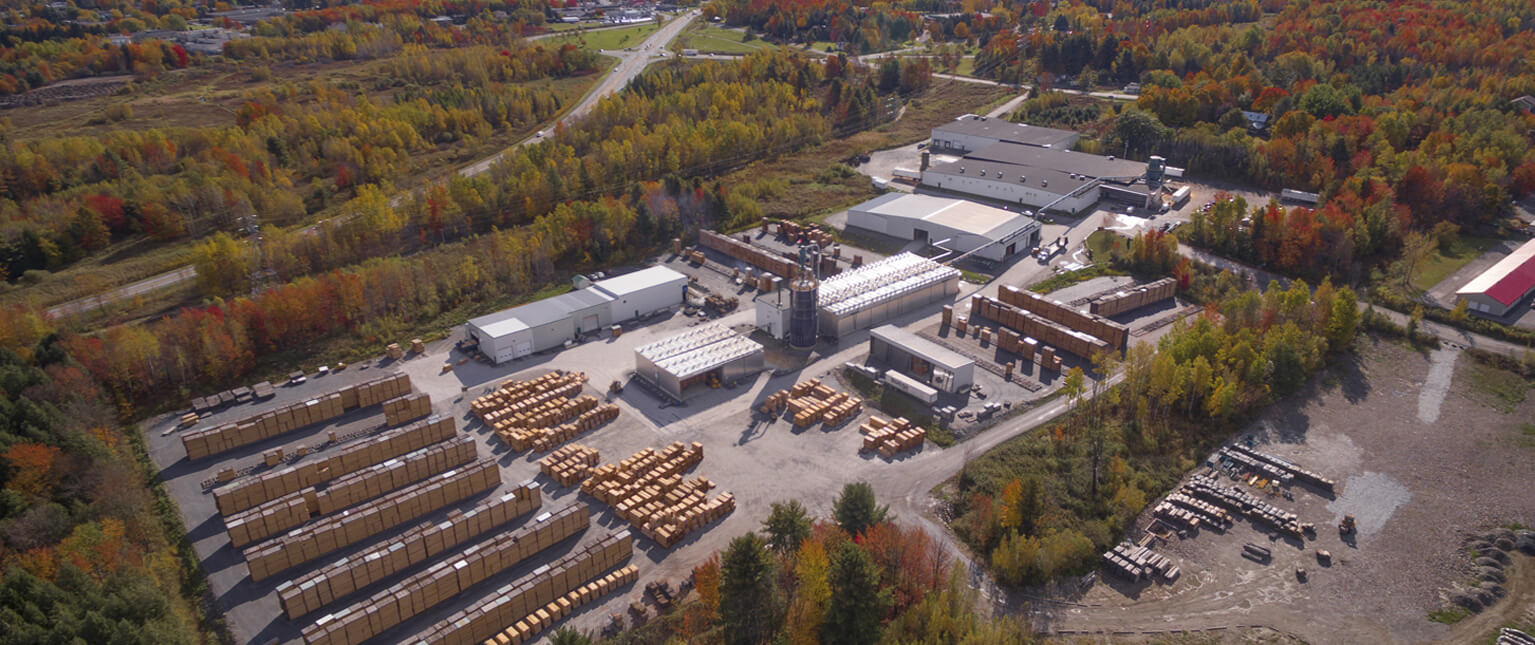 Our main factory, built in 2000, is located in Cowansville, Quebec.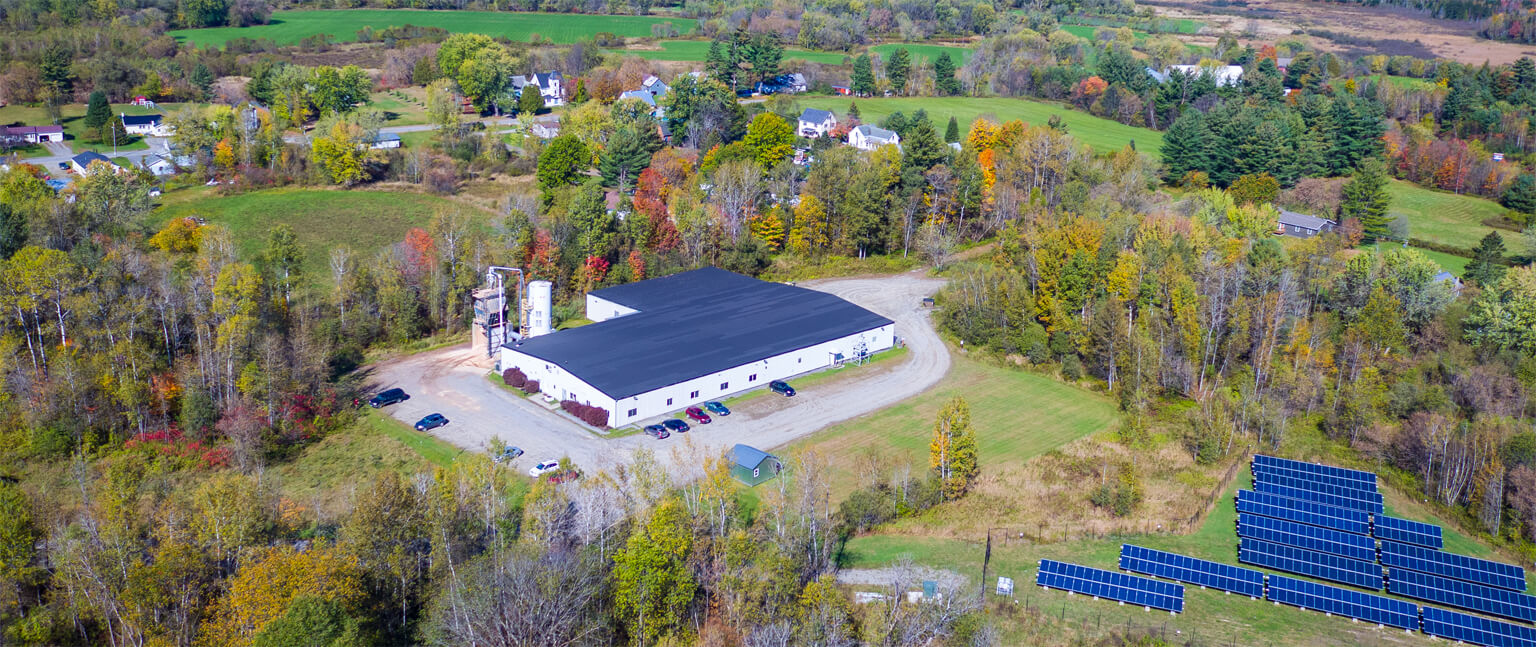 Our engineered flooring factory, in operation since 2012, is located in North Troy, Vermont.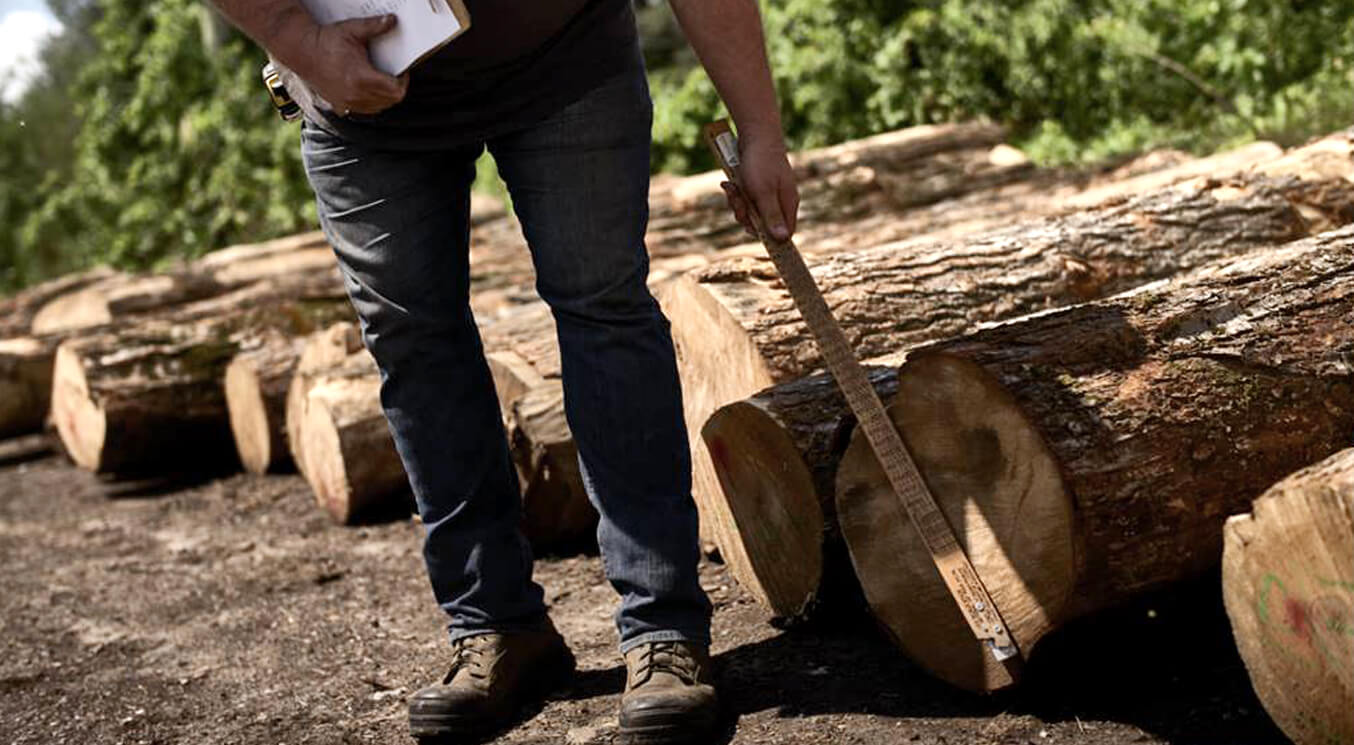 Core Values
Appalachian Flooring Ltd. believes in and values people.

We promote team member growth and hapiness. Our success is dependant upon the collective energy, intelligence and contribution of all our team members. We are committed to manufacture the best quality hardwood flooring on the market at a reasonable price while constantly improving our craftsmanship and service.

We maintain Win-Win parterships with our customers and suppliers. We treat everyone with RESPECT – FAIRNESS – INTERGRITY, expecting the same in return. We very much care about our communities and the environement.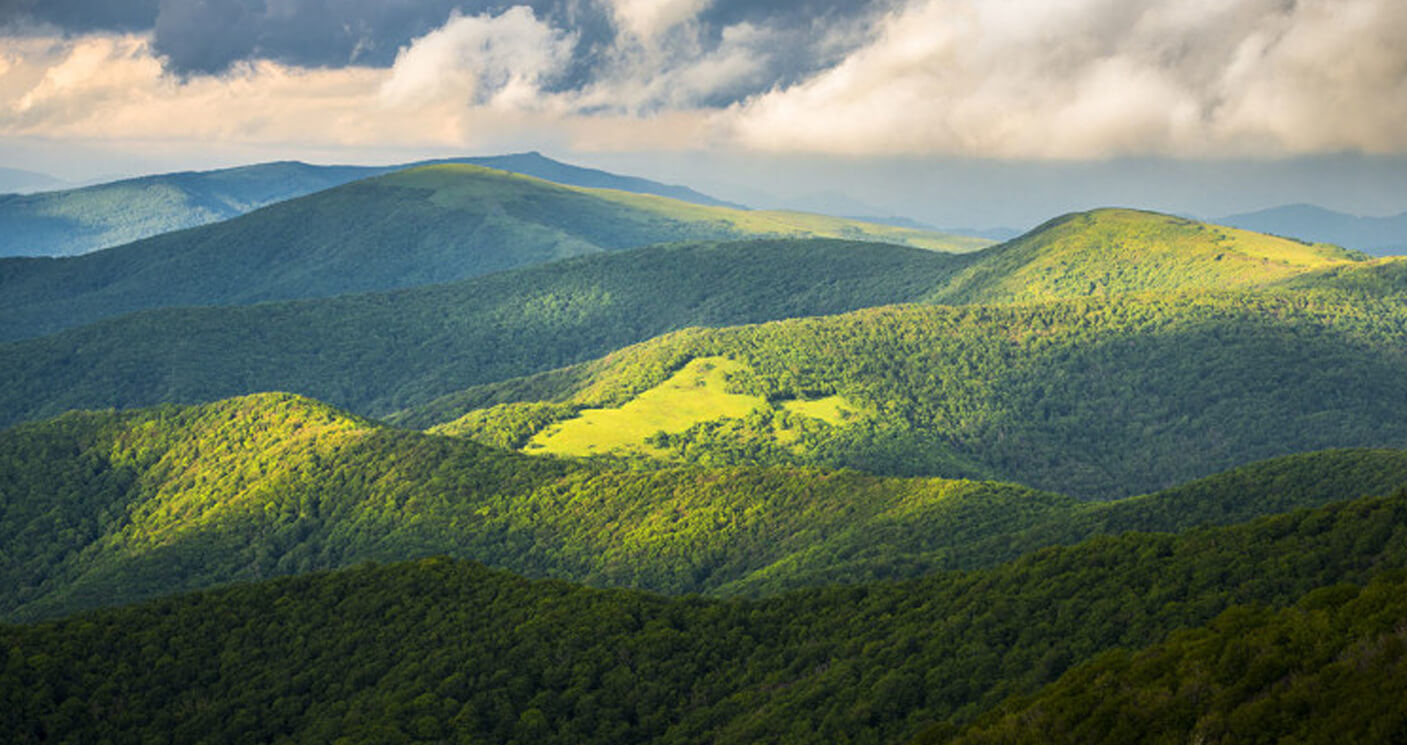 Nature inspires us
The Appalachians, which stretch from Newfoundland to Alabama, form one of the most majestic mountain ranges in North America. This magnificent relief is for us an icon of natural beauty. The Appalachians are also a privileged source of hardwood species recognized for their exceptional quality and form our preferred logging region. These species include hickory, hard maple, red oak, white oak and yellow birch.